University for Salary Potential
In Missouri in the ROI of Best Value Colleges in Missouri. - Payscale 2019
Co-ops and Internships
from 2018 to 2019 with salaries between $3,000 and $4,000
Employers
were present at the last fall career fair
S&T Fall Career Fair Announcement:
In May 2021 there was an increase, over last year, of 219% in the number of jobs posted in Handshake for S&T students. While this is to be expected given the pandemic in 2020, it is important to note that this May also held a 93% increase in job postings over May 2019 (pre-pandemic). You can comfortably take this as a clear indicator that S&T students are in high demand. Last year's Virtual Career Fairs brought in 647 company booths (+8% from 19/20). Throughout the past year S&T's COER has kept a finger on the pulse of the college recruitment job market. Our most recent survey of companies resulted in 30% indicating they would only recruit on-campus this year, 20% virtually only, and 22% would take advantage of both options. Many were still uncertain at the time of the survey.
The need to accommodate the recruiting preferences of companies around the world, combined with the requirement to build-in flexibility for the upcoming semester, has resulted in a brand new 'hybrid' format for the Fall 2021 S&T Career Fair. This year's fair will be held over 3 days (September 28th -30th). The first two days will be traditional on-campus fairs in the Student Recreation Center at the Gale Bullman building. The number of employers will be limited each day to allow for more social distancing and a more comfortable recruitment atmosphere. On September 30, the first day of Fall break, we will hold a Virtual Career Fair. This fair will be held in the Career Fair Plus platform and students will be able to book appointments with recruiters a week in advance.
Employers are already planning multiple visits to campus, on-campus interviews, and different activity/recruitment events throughout the Fall semester. Students should be working on their resume during the summer months and should book a virtual resume review with one of the career advisors ASAP.
More specific details will be found in the coming weeks at career.mst.edu. All university policies regarding COVID-19 precautions will be followed at each event.
S&T Fall Career Fair: September 28-30, 2021. 9 a.m.-3 p.m. CDT.
For questions, contact Dr. Zwikelmaier at career@mst.edu
Making connections
The Miner Network program is a robust platform that allows S&T alums, faculty, staff and students to all connect virtually around almost any topic of interest. From early career advice, to graduate school insight, to job-search assistance, S&T(UMR/MSM) Miners can now leverage their common bonds to build and strengthen their professional and personal networks.
Connecting Students and Employers
Join us at the Career Fair
Our Career Fair is twice a year
On average, 300 companies attend the event to network with 2,500 students and alumni seeking full-time employment, co-ops and internships. Career fairs are held during the fall and spring semesters at Missouri S&T, but employers visit the campus year-round for interviews.
Fall 2021 Career Fair Virtual and In-person

September 28th- September 30th
Looking for a way to network with employers and get an interview for your dream job? Learn more about the career fair.

The Fall 2021 Calendar of Events includes details on; professional development seminars, virtual career fair tips and employer engagement opportunities.
The Fall 2021 Calendar of Events includes details on; professional development seminars, virtual career fair tips and employer engagement opportunities.
End-of-Year Career Fair
Tuesday, April 27th, 9am-5pm
Presentations
Crafting your Resume Graduate Edition 4/20 at 12 pm
Headshot Event 4/22 and 4/23, 11 am-2 pm, Havener Center
Crush the End-Of-Year Career Fair 4/26 at 12 pm and 4 pm
Registration and Event Details
Find additional events and information in Handshake under the Events tab!
Need Professional Clothing
Approximately 500 students utilize the career closet each year at Missouri S&T. By supplying students with professional attire, we are giving them a better chance of obtaining a full-time job, co-op or internship.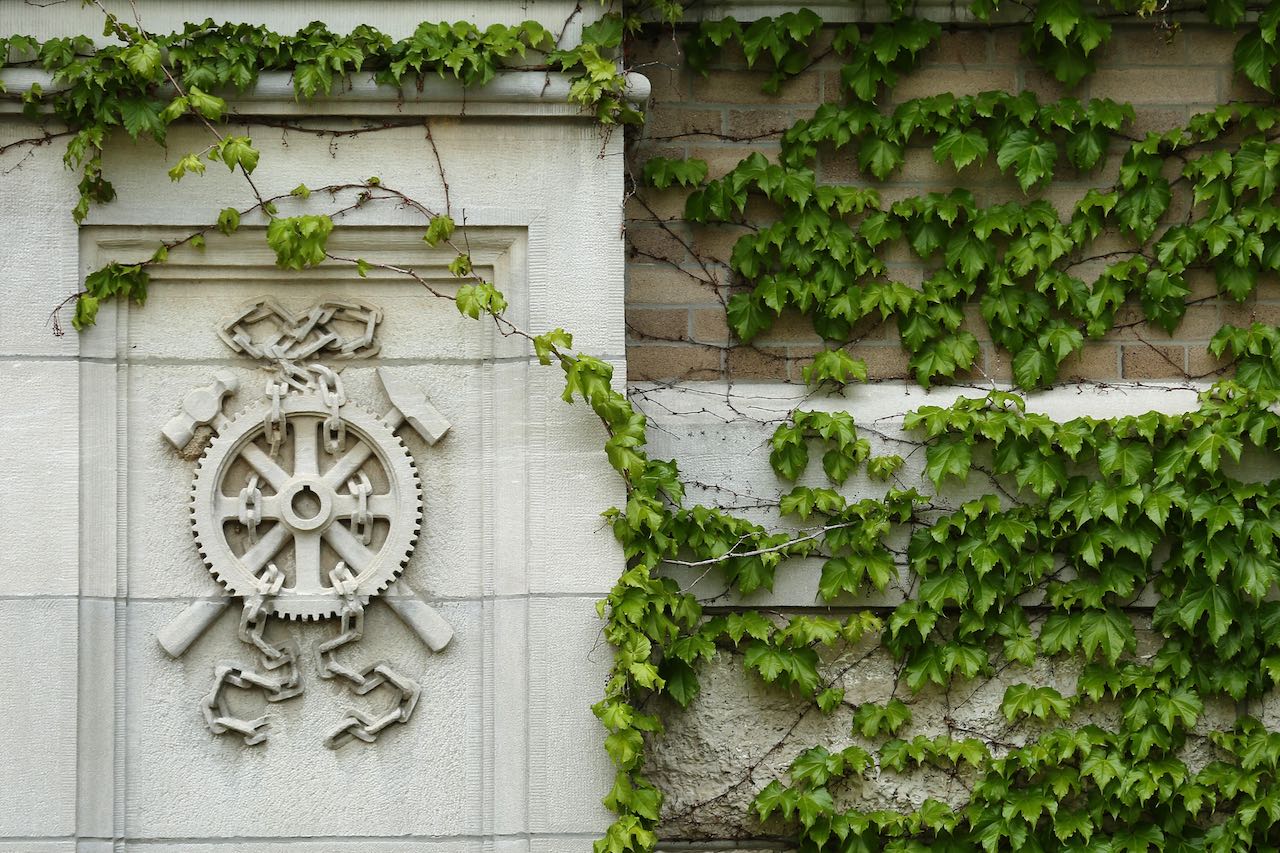 Connect with COER
Need assistance with job negotiations, resume reivews, or an upcoming interview? Schedule an appointment by reachng out to us at career@mst.edu or 573-341-4343.