University for Salary Potential
In Missouri in the ROI of Best Value Colleges in Missouri. - Payscale 2019
Co-ops and Internships
from 2018 to 2019 with salaries between $3,000 and $4,000
Employers
were present at the last fall career fair
Connecting Students and Employers
Join us at the Career Fair
Our Career Fair is twice a year
On average, 300 companies attend the event to network with 2,500 students and alumni seeking full-time employment, co-ops and internships. Career fairs are held during the fall and spring semesters at Missouri S&T, but employers visit the campus year-round for interviews.
Making connections
The Mentor a Miner program is a networking tool designed to connect students or alumni with professors, other alumni or professionals who have industry knowledge and connections relevant to a field of study. The program gives our students an extra advantage, whether it be through educational assistance, industry insight or career advising.
A Helping Hand
Approximately 500 students utilize the suit closet each year at Missouri S&T. By supplying students with professional attire, we are giving them a better chance of obtaining a full-time job, co-op or internship.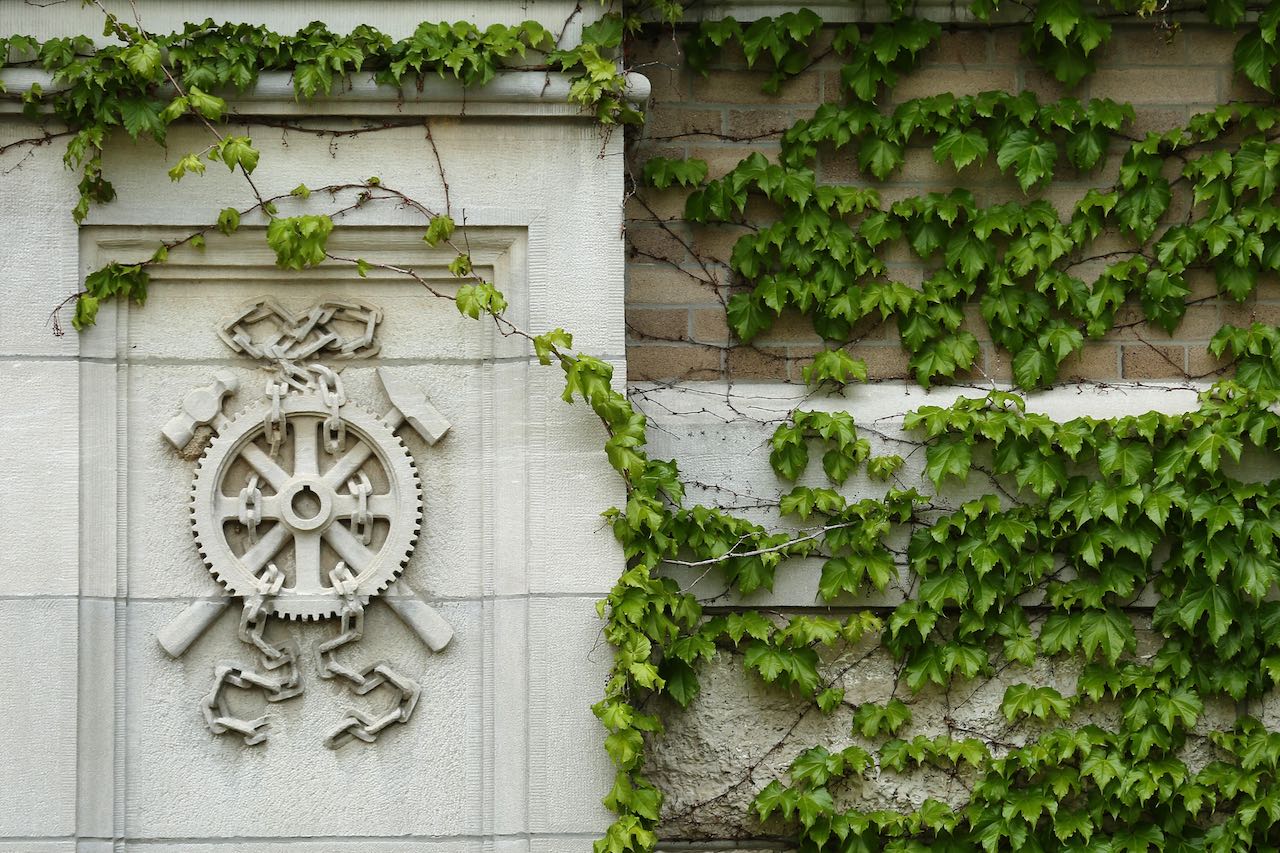 Connect with COER
Need assistance with job negotiations, resume reivews, or an upcoming interview? Schedule an appointment by reachng out to us at career@mst.edu or 573-341-4343.
Spring 2021 Career Fair

Location: Virtual (Career Fair Plus App)
Tuesday, February 16, 9am-5pm

Looking for a way to network with employers and get an interview for your dream job? Learn more about the career fair.

The Spring 2021 Calendar of Events includes details on; professional development seminars, virtual career fair tips and employer engagement opportunities.